Client Reviews
Our reviews are a testament to our dedication to our clients. From responsive and clear communication to our years of experience, you can depend on us to handle your legal needs with the utmost efficiency and care.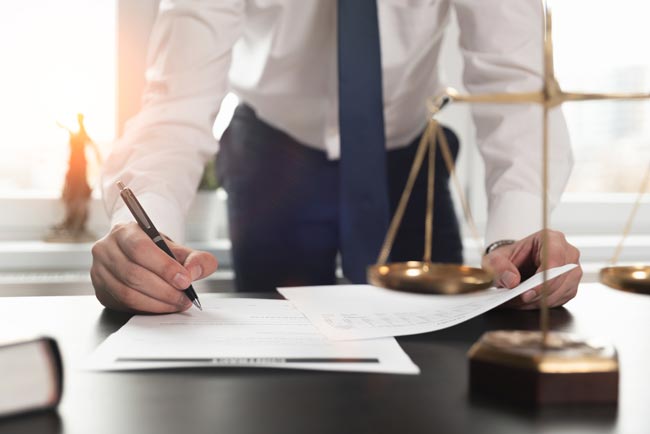 Average Review Rating
Average Rating: 5
Total Reviews: 18
List Of Reviews
By:
Ryan Fitch
on
Meents Law, P.C.
Fantastic experience working with Meents Law, they are always responsive and accommodating. I would highly recommend the team here if you want a stress free experience with your professional or personal needs.
By:
Heidi Simmons
on
Meents Law, P.C.
Despite the difficult circumstances it was a pleasure working with Meents law. Specifically Frank Meents and Allison Close, Paralegal, were wonderful as I worked directly with them both. Not only were they professional, attentive to all my questions, knowledgeable, timely, and circumspect but they were also very personable and easy to talk with. They did a great job preparing me for what to expect, next steps in the proceedings and also in helping me to navigate and understand the whole process. I am so thankful I located them and will definitely work with them again if the need arises. Thank you Meents Law.
By:
Chris Kropke
on
Meents Law, P.C.
Everyone is so friendly and helpful. My husband and myself went in clueless as far as what we needed to expedite our will. Well, they sure helped us in so many ways. It was extremely comforting having them explain, and than...explain some more!!! It is so difficult to imagine yourself any other way but how you are right now. So grateful to Frank and Ethan. Their patience and understanding were absolutely wonderful. Never knew what was entailed!!! We are so pleased and relieved that this has been completed and especially by people who care.