Real Estate Transactions
From the drafting of a real estate contract to the purchase and closing of a property, Meents Law, P.C. will represent you and your best interests. When you need a trusted real estate lawyer in Will County, Grundy County, LaSalle County, or surrounding counties we will be your guide.
Throughout our years of experience, we have developed meaningful relationships with real estate professionals, including real estate brokers, mortgage professionals, inspectors, and more. From start to finish, we can ensure your transaction will be done right.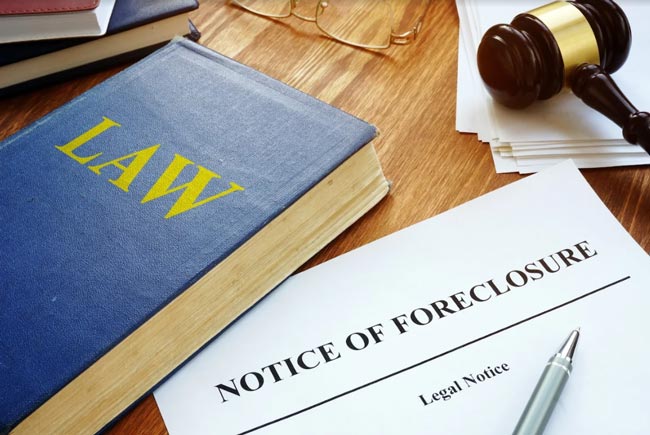 Our Services
Order and Review Title Insurance Policy
Prepare All Closing Documents
Order and Review Inspection Reports
Negotiate Repair Requests
Order and Review Surveys